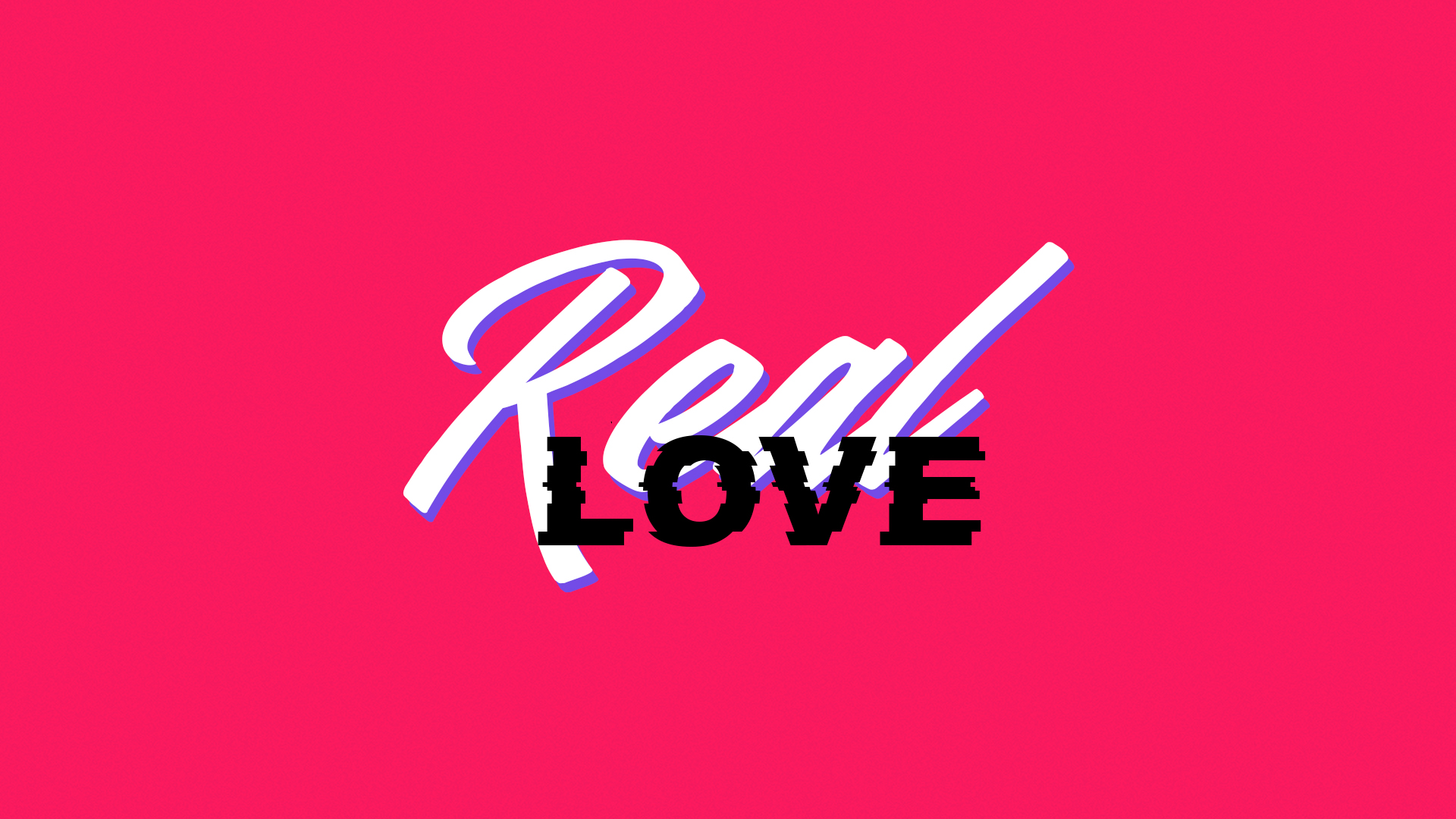 Middle School Summer Camp 2018
July 20th - July 23rd, 2018
$0 - $250
Middle School summer camp will focus around the theme, "Real Love". We will be answering the question, "What does love look like?" It will be an awesome time of study, fun and games at Garden City Chapel. Hope to see you there!
Middle School Summer Camp will be July 20-23 at Garden City Chapel
You don't want to miss the best week of the summer!
High School Summer Camp
July 23rd - July 27th, 2018
$275
HS Summer Camp 2018 will focus on the idea of living courageously. Daily large group and small group Bible teaching is focused on deepening their knowledge of God's Word and its implication for their lives. The rest of the week is focused on strengthening their relationships with their leaders and peers. In all of this, our desire is to see their relationship with Christ deepened so that they can live courageous lives for the sake of His kingdom.
Crown Financial Equip
August 22nd - October 24th, 2018
Crown exists to help individuals, families, and churches live in financial freedom as a direct result of heart transformation. Getting out of debt, living on a budget, and having money in the bank are important. But if that's all we did, we would fail in our real mission.
For us, stewardship isn't about ordering your life in such a way that you can spend as much as you want on whatever you want. True stewardship is ordering your life in such a way that God can spend you however He wants to spend you.
Administrative Pastor Zach Grier will lead these classes for 10 weeks beginning August 22 at 6:30pm
Gospel Project Parent Equip
August 24th, 2018
Please join us Friday, August 24th from 6:00pm -8:00pm at The Porch for Gospel Project Paren Equip. Pastor Jeff and the Kids Ministry Leaders will equip you to utilize Gospel Project beyond Sunday morning.
If you are a new parent to Gospel Project, you will learn the foundational elements of how Gospel Project works. If you are familiar with Gospel Project, you will be equipped to take it to the next level as you disciple your children.
Dinner and childcare for birth-5th grade will be provided.